Welcome to LAB K9
We are a family run business that is truely passionate and enthusiastic about canine health and welfare. We have several rescue dogs as pets that we also do dog sports with to engage in a fun, active lifestyle!
At LAB K9 we are passionate about our dogs!
We believe in testing the animal before putting harsh chemicals through its system and ONLY treating the dog if needed. We are offering a low-cost testing kit alternative to diagnose an infection before treatment if it is necessary in the first place! We are a family run business with our own clan of rescue dogs that we do dog sports with. LAB K9
Our Rescue dogs
Kobester
Boy Scout
Rooster
Secure
Top Class Service
We use the latest up-to-date Gold Standard Laboratory Screening Methods for accurate results.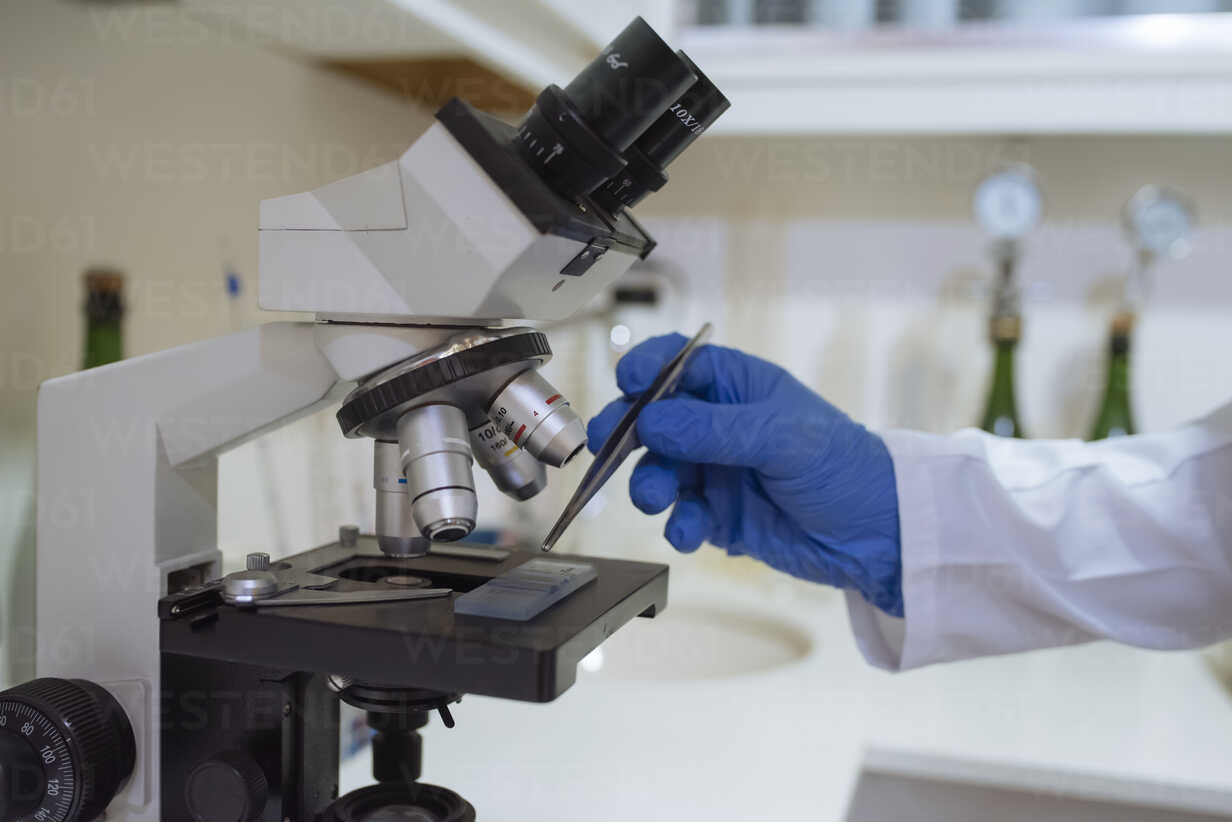 Experienced & Knowledgable Team
At LAB K9 we run a friendly, knowledgable team of REAL dog lovers with over 60 years of experience in the industry.
Safe & Secure
Online Payments
We accept all major credit cards through our safe and secure payment gateway and also offer FREE shipping on all UK orders.